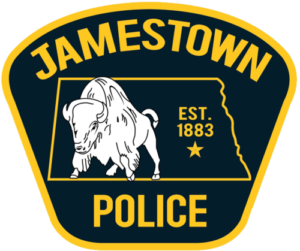 BISMARCK, ND (NewsDakota.com) – Thirty-five North Dakota law enforcement supervisors graduated from a 3-week leadership course on April 29. The course was held at the North Dakota Law Enforcement Training Academy (LETA) in Bismarck.
The International Association of Chiefs of Police's Leadership in Police Organizations course offers modern behavioral science concepts and theories uniquely suited to the law enforcement environment.
Agencies participating in the Class of 2022 include:
• North Dakota Highway Patrol
• Bureau of Criminal Investigations
• Burleigh County Sheriff's Office
• Cass County Sheriff's Office
• Morton County Sheriff's Office
• Stark County Sheriff's Office
• Bismarck Police Department
• Dickinson Police Department
• Fargo Police Department
• Jamestown Police Department
• Mandan Police Department
• Minot police station
• Williston Police Department
The North Dakota Highway Patrol has been running this course since 2012.
593029912
Mozilla/5.0 (Macintosh; Intel Mac OS X 10_15_7) AppleWebKit/605.1.15 (KHTML, like Gecko) Version/14.1.1 Safari/605.1.15
e120786ed7c6d92330b42e77b65c359c5071dccc
1